Every minute counts when a child goes missing.
It's important that authorities, such as police, be contacted so efforts can be concentrated around the search for that child. In many cases, alerts will be sent out to members of the public whose help is vital to finding the missing child.
Typically, there are two alert scenarios when a child goes missing: the AMBER Alert, which is used sparingly, or the Child Search Alert, which is initiated by the Missing Children Society of Canada (MCSC) upon being contacted by police.
AMBER Alerts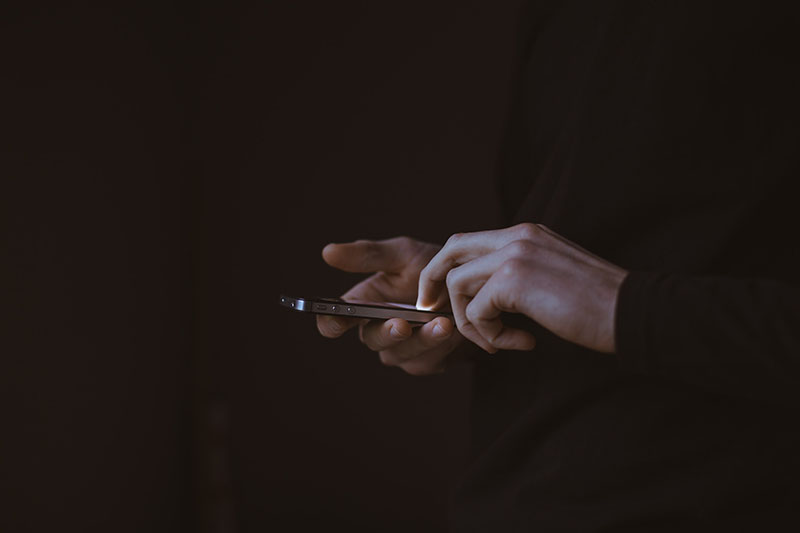 AMBER Alert is a rapid emergency child alert system that is activated by police when a child, under the age of 18, is believed to have been abducted and in imminent danger. AMBER Alerts are sent through the National Public Alerting system to mobile phones and on broadcast media, through social media, and on electronic highway signs. Alerts include the name and a description of the abducted child, who he or she might be with, and descriptions of any vehicle suspected of being used in the abduction. AMBER Alerts are rarely issued, and criteria depends on the province, but members of the public play a critical role in the search.
Child Search Alerts
Most cases of abducted or missing children do not fall under the AMBER Alert criteria, but police still need a connection with Canadian communities to get the word out. It's at that time police notices are transmitted via the Missing Children Society of Canada's networks to be shared and broadcast.
MCSC's notices are a vital element of the organization's mandate as a partner with police in the search for missing children. 
"We believe that this program has the potential to improve traditional search and investigation methods and offer law enforcement resources which, given budget restraints, prove challenging for all agencies within the police community." - Superintendent, Cliff O'Brien, Calgary Police Service
The MCSC's Child Search Alerts includes people connected through social media, digital marketers, plus traditional and online media. The alerts are assembled to support police and allows them to share important information with the public. All information to the network comes directly from police.  
The network also includes the MCSC rescu app, which is updated continually with information from police on missing children in Canada. Users can view active cases by region and submit tips on cases to police through the app. They can also register and opt-in to receive SMS text alerts on their smartphones specific to cases in their area that police want to highlight.
The Child Search Network is endorsed by the Canadian Association of Chiefs of Police and the Royal Canadian Mounted Police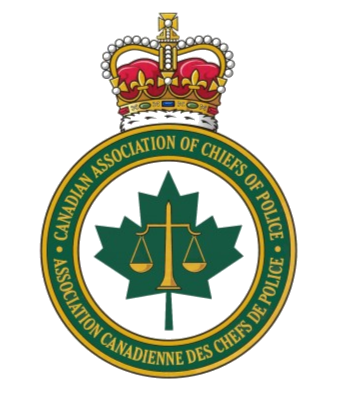 The Canadian Association of Chiefs of Police (CACP) has identified the Child Search Network as a complementary tool and national system to be used in the search for all cases of missing children and youth that do not meet the strict criteria for the AMBER Alert national strategy for missing children.
The CACP Board of Directors approved motions endorsing the development, promotion, and implementation of MCSC's initiatives that look beyond traditional enforcement tools to engage the community and expedite the search for and location of missing children and youth in Canada.  
CACP members, alongside the RCMP, have guided the development and execution of processes enabling the Child Search Network to support the police and their missing children cases.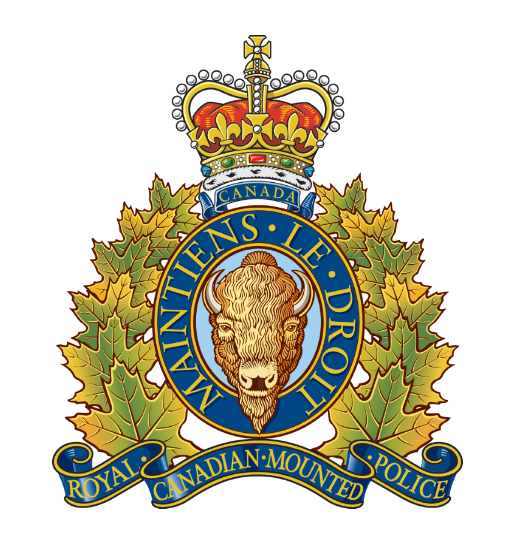 MCSC and the Royal Canadian Mounted Police (RCMP) have a formal agreement through a Memorandum of Understanding. Through this agreement, MCSC and the RCMP will work together to raise public awareness of issues related to missing children, assist in the prompt and safe return of missing children to their lawful guardians, and contribute to national and international efforts to obtain support for a cooperative global response to the issue of missing children.
"MCSC is recognized globally as a pioneer and leader of harnessing technology to proactively protect children and support police," CEO Amanda Pick said. "MCSC has long been a partner of the RCMP, and specifically the National Centre for Missing Persons and Unidentified Remains. This collaboration provides a powerful and elevated opportunity to lessen the risk to children and reduce the growing number of missing children cases in Canada. We thank the RCMP for this honour and look forward to our new level of partnership."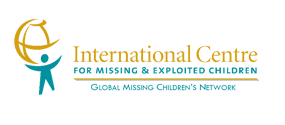 MCSC alongside the RCMP represents Canada as members of the Global Missing Children's Network, Launched in 1998, the Global Missing Children's Network (GMCN) is a collaborative venture bringing together 30 member countries on 4 continents to help recover missing and abducted children. 
Access MCSC rescu, to see updated cases of missing children in Canada, leave a tip and sign up for SMS alerts. MCSC rescu is also available as an app in the Google Play Store and the Apple App Store.